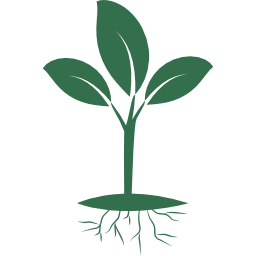 Deeply Rooted
For more than 40 years, Chapon's Greenhouse has been a family affair. In 1978, we opened a small greenhouse on Streets Run Road with knowledgeable staff providing superior customer service and offering the most unique and region-appropriate products. While much has changed in 40 years, those three values still remain a top-priority to us.
Business has Bloomed
Our facility has grown to encompass a nursery, a greenhouse and a garden store. So too has our expertise. Chapon's Greenhouse boasts not one, but two full-time staff members with advanced degrees in Horticultural studies. This expertise, combined with a family-owned and operated approach, gives you something few independent—and no big box—stores can offer: local experts who know what their selling you and how it will perform in this region's climate.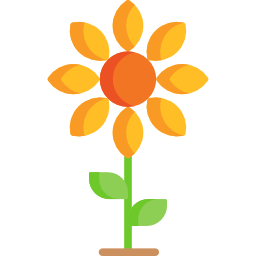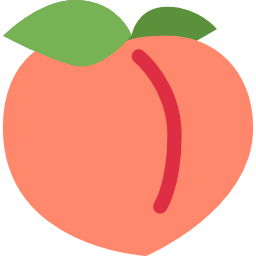 Fruits of our labor
Having been doing this for 40 years we feel a deep connection to our customers. We know many of you by name and have seen generations of families stop by to either pick up the family Christmas tree or annuals and perennials for the spring and summer seasons. During the past four decades, we have enjoyed providing you with quality, climate-appropriate products, superior customer service and knowledgeable, friendly expertise that have helped make your house a home.
To all of our loyal customers and new customers, we invite you to come grow with us!