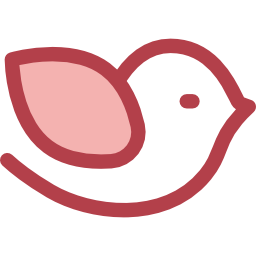 Newly expanded Wild Bird Center!
More feeders and varieties of seeds than we have ever had.
WE ARE YOUR LOCAL WILD BIRD CENTER….NEWEST MEMBER!
Bird Feeders and Houses
Bird Baths —-Yes, We have the Water Wiggler.
Feed: Hard to find sizes and prices for year 'round bird watching.
Poultry and Feed supplies
Repellents: On the other hand, some animals you don't want in your garden. We have organic repellents as well as synthetic.