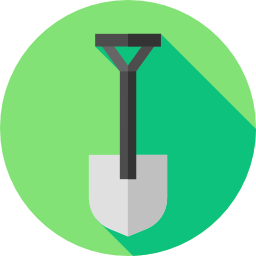 Delivery available 7 days a week year round.  Delivery fee is on a per trip basis and based on zip code.  Installation of trees and shrubs are based on the size and quantity of the material.  Large planting jobs may be time sensitive. Installation available July through March. Please call (412) 881-1520 or stop in with any questions.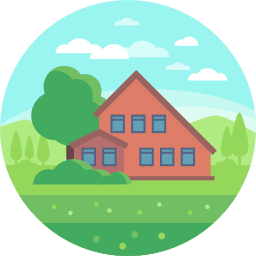 Do you want to tackle your yard this season? Stop in and purchase a booklet.  Fill out some basic questions, take pictures, and give us your dimensions.  One of our team members will pick the best plants for your needs.  The fee for the booklet will be refunded upon purchasing the plant material.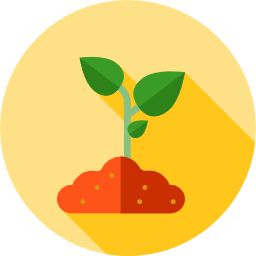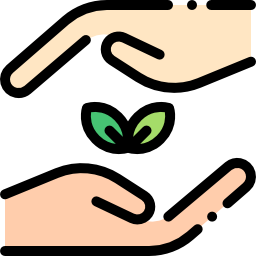 Disease/Pest Identification
Plants not looking healthy? Something eating the leaves of your plants?  Bring in a sample and one of our team members can diagnose the problem and get you the right fertilizer, fungicide, or insecticide to get your plants looking healthy again.