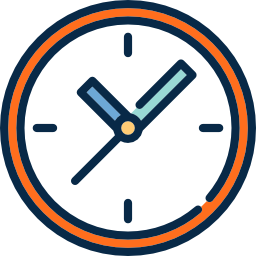 Our Hours
Monday–Thursday: 9 a.m. – 6 p.m.
Friday-Saturday: 9 a.m. – 8 p.m.
Sunday: 9 a.m. – 5 p.m.
Holiday Hours
Thanksgiving: Closed
Christmas Eve: 9 a.m. – 12 p.m.
Christmas Day: Closed
We will be closed from Dec. 25th through Jan. 1st. We will reopen at 9 a.m. on Jan. 2nd.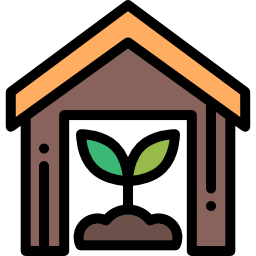 We'd love to hear from you
LET US KNOW WHAT PRODUCTS AND SERVICES YOU ARE LOOKING FOR.
HOW CAN WE SERVE YOU BETTER? WE VALUE YOUR OPINION AND ADVICE.