Herbs
PUT SOME SPICE IN YOUR LIFE!
How you ask?? With our FRESH, HOME-GROWN herbs.  Whether you are a foodie, novice or a world class chef, we have fresh herbs for every dish.
We grow herbs year-round so that you can enjoy freshness in every season.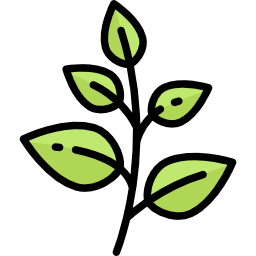 Fruit
FRESH FRUIT FOR EVERY SEASON!
Chapon's has what you need, tropical citrus, pineapples, figs or pomegranates.  Maybe you prefer hardy apples, pears, grapes and plums.
We have a huge selection of berries.
GOJI BERRIES
RASPBERRIES
BLACKBERRIES
BLUEBERRIES (the BEST selection you have ever seen)